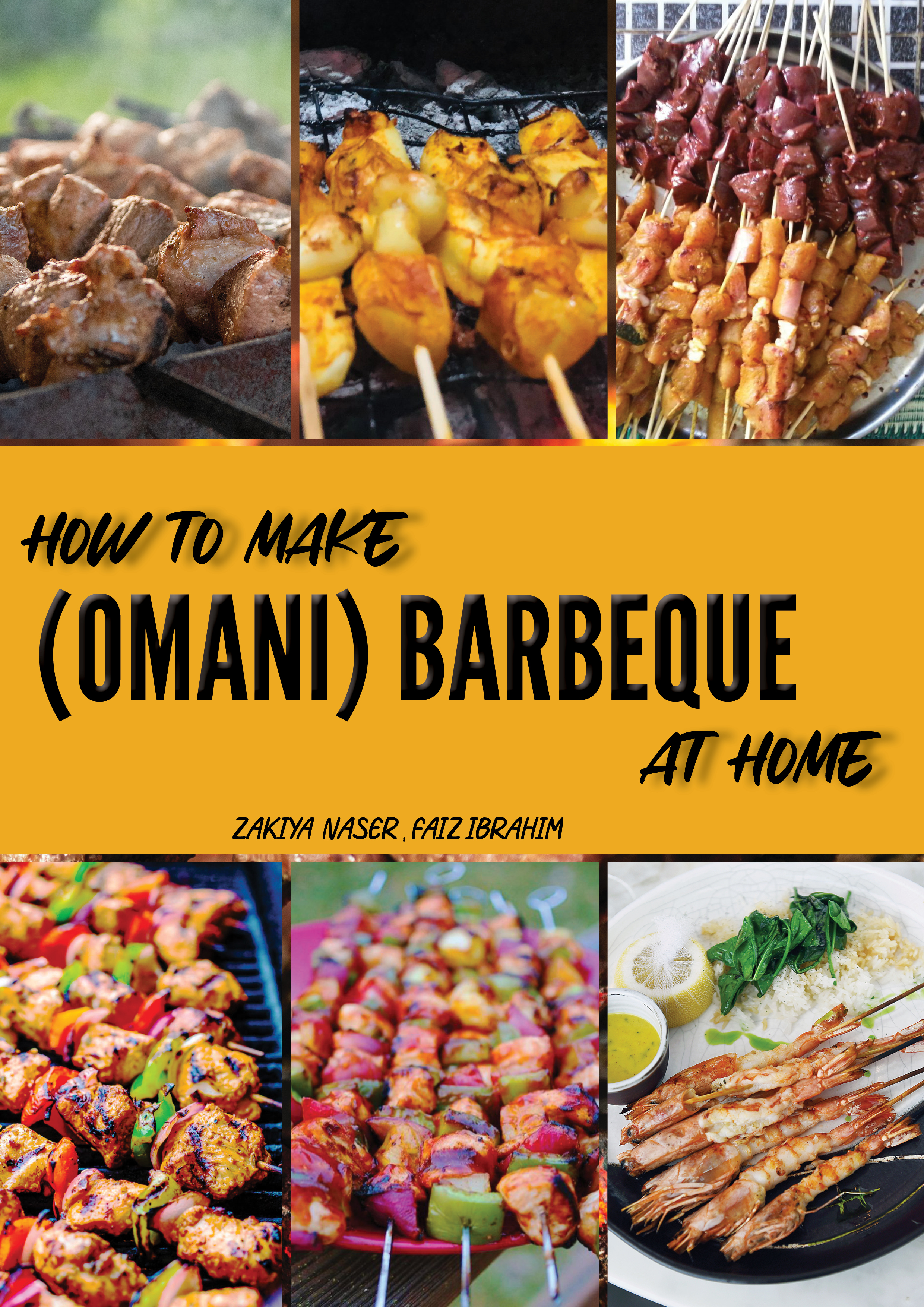 what is this book about?!!
This book will learn the easiest way to make traditional Omani barbecue-style cuisine inherited from our ancestors. This easy-to-follow, step-by-step barbecue cookbook is written so that anyone can follow the recipes and become a skilled cook, regardless of their experience.
Bring this barbecue cookbook on your next camping trip and wow your friends and family with delicious grilled Omani cooking.
In How to Make Barbecue Omani Style at Home, you will learn
*How to prepare barbecue
*Which barbecue accessories you need
*How to make barbecue sauce and flavors
*How to make tandoori grill barbecue, as well as barbecued meat, seafood, and chicken
Once you start grilling up these mouth-watering grilled barbecue dishes, your family and friends will be gobbling up the food before you've had a chance to enjoy it, so don't forget to make extra for yourself!
Click the buy button to get started today and enjoy this unique taste and flavor of Homestyle Omani Grilled Barbecue cuisine.
Barbeque is considered as one of the most delicious food items in traditional Arabic cuisine. If you want to enjoy eating very delicious and at the same time healthy and safe food, you can prepare it at home, right now. Most people make it in the family/friends gathering, office-outing events during the weekends so that they can enjoy as well as have fun together. In this book, I'm going to present to you the easiest way to make the barbeque in traditional Omani style which has been inherited from our ancestors and is still continuing even today. It is written in a very simple way so that anyone can read and follow it easily, whatever maybe your experience in cooking. You can use it at home or while going out for camping. So let's start now and enjoy the meal.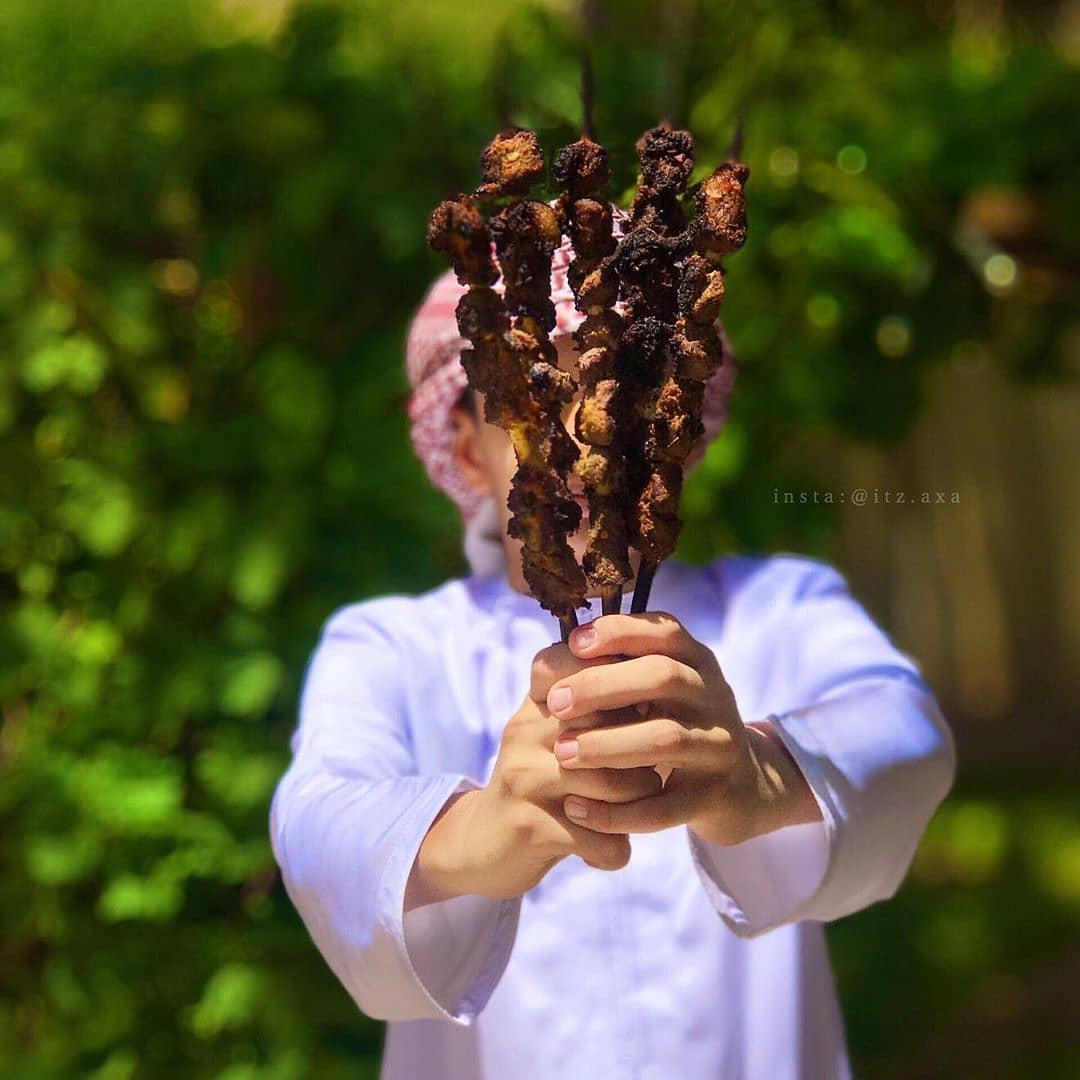 Enjoy one of the best bbqe in the world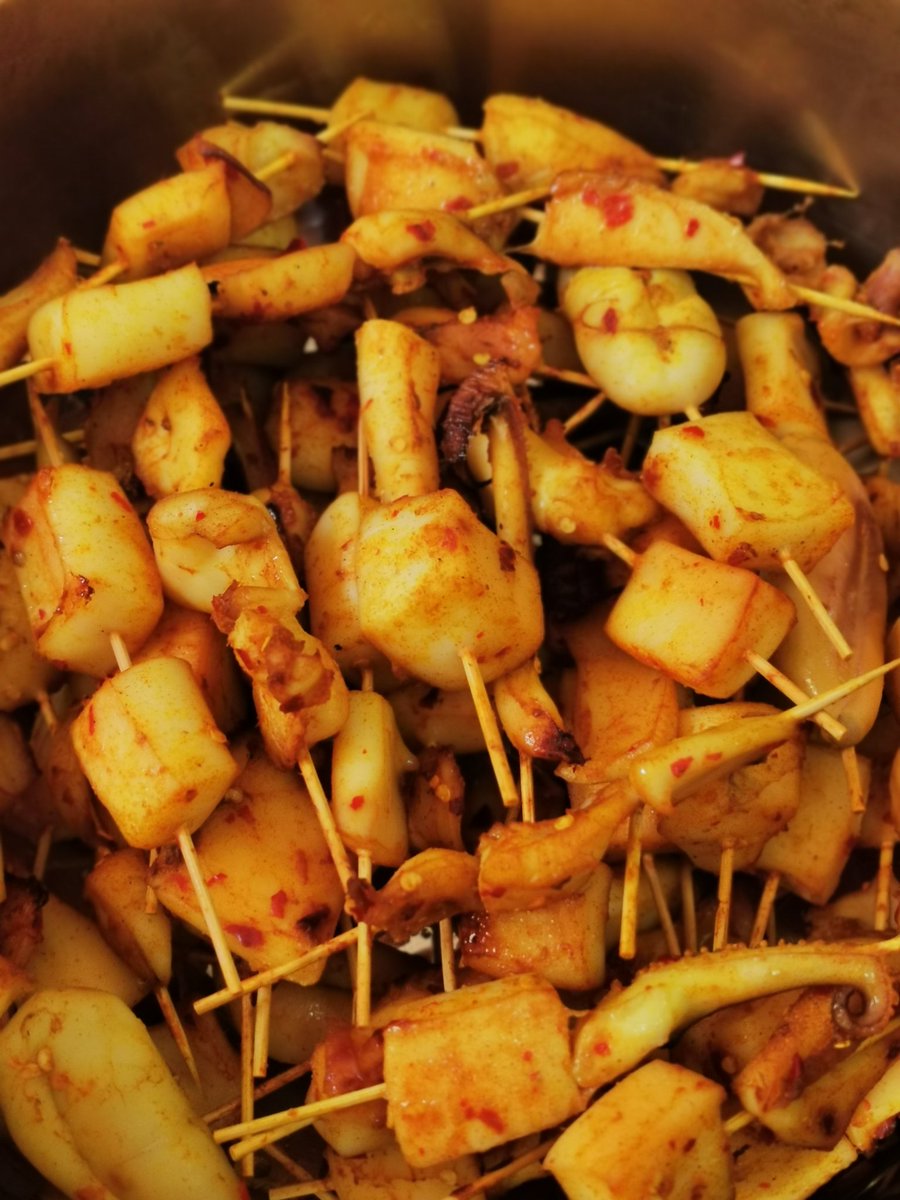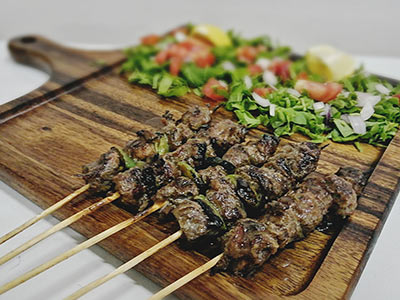 BOOK CONTENT
Available in متوفرة في days الأيام

days الأيام after you enroll بعد التسجيل

HOW TO MAKE (OMANI) BARBEQUE AT HOME(EBOOK) CONTENT
CHECK OTHER PRODUCTS AND INVIST FOR A BETTER LIFE
Check your inbox to confirm your subscription