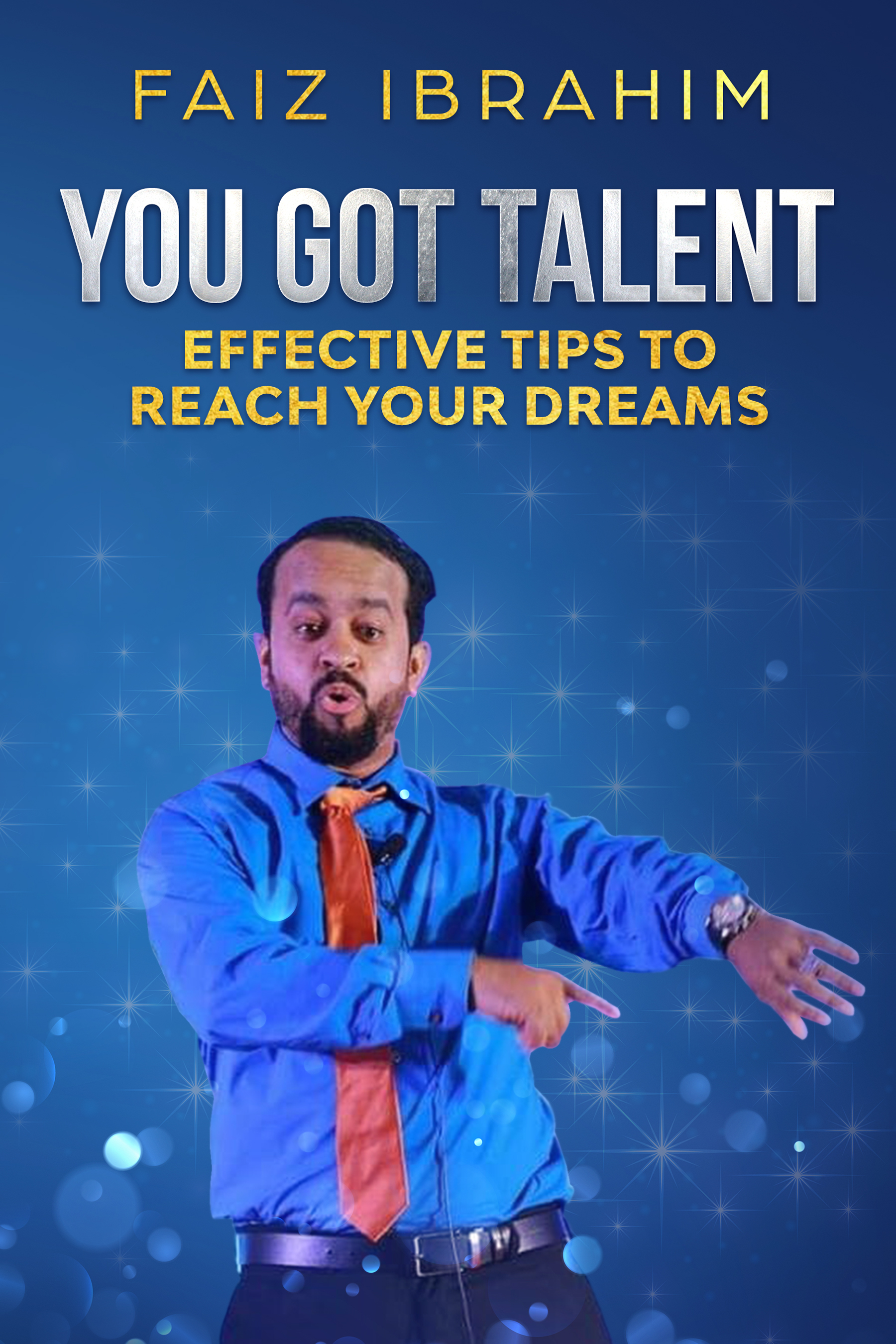 YOU GOT TALENT: EFFECTIVE TIPS TO REACH YOUR DREAMS
Discover the Simple but Effective Steps That Will Help You Realize Your Potential to the Fullest!
Everyone aspires to be a successful and accomplished person at some point in their lives, and many wish for it to happen quickly. Still, the road to success is paved with small steps, and whether it is a difficult or easy path is entirely up to you.
Are you a talented person who wishes to improve their talent even further?
Do you want to maximize your potential and succeed in life with ease?
Would you like an easy way to do so?
If so, then you are in the right place because with this self-improvement guide in your hands, you will discover the secret of success and learn how to realize your full potential!
With You Got Talent, a renowned marketing and training specialist, and life coach, Faiz Ibrahim Almamari, shares simple but effective tips and advice to reach your dreams without hassle.
With this self-improvement guide in your hands, you will be taken on a unique self-improvement journey where you will discover the easy way to succeed by acquiring necessary skills that will sharpen your talent even further.
All of the guides and advice found inside come from Faiz's extensive experience and numerous scientific studies. Written in a motivating and understandable way, these guides are easy to follow and implement into your life.
Here is what this self-improvement guide can offer you:
A step-by-step guide to learning the skills you'll need to be successful
Most effective ways to use your talent to succeed in life without the hassle
Detailed instructions on how to improve your habits and life in general
Expert tips and advice on how to sharpen your skills and talent even further
Bulletproof strategies and tools you can utilize to make the journey to success easier
And much more!
If you want to tread the easy path to success and use your talent to its full potential, all you need to do is follow the easy, step-by-step instruction and the expert advice found inside this guide – the success will come in no time. What are you waiting for?
Scroll up, click on "Buy Now with 1-Click," and Get Your Copy Now!
only 1$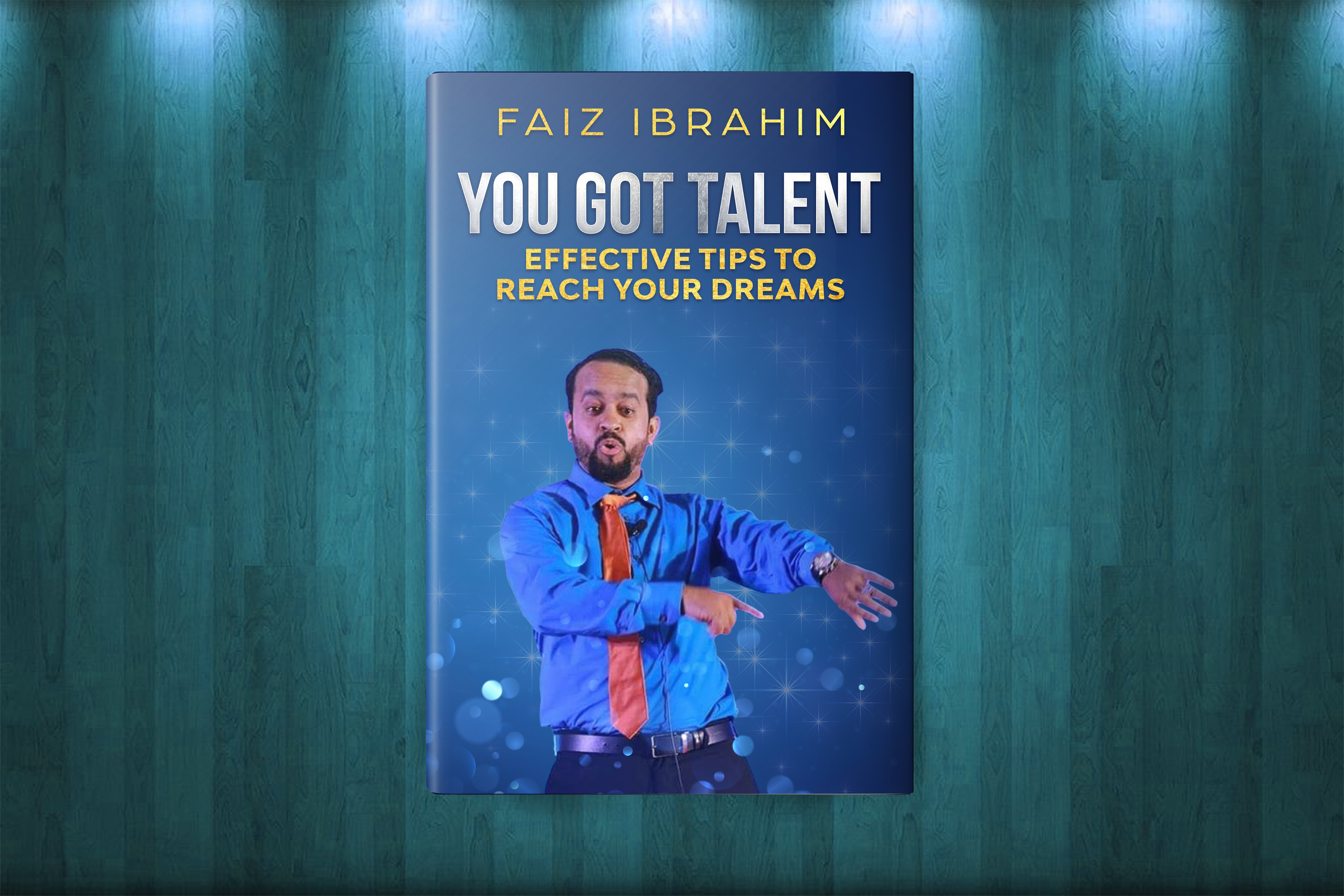 ABOUT THE BOOK
I watched a lot of videos about got talent, whether in Arab, USA, or Britain and other countries. It was a great experience and learning opportunities for me when I see such talented people from different ages and with various skills. I see many things every time I watch the videos. Whenever I watch it I go far away with my thoughts. I keep analyzing these people. I ask myself many questions to motivate and compare it with our lives and with people who we may know. I was wondering how they reach this level and how they obtain some great ideas.
 To summarize my thoughts about it, I came with an idea to write this book to share with you some lessons to improve yourself and reach whatever you want like the people we watched in these programs. I hope you will enjoy and learn from it. I wrote it in a very simple, motivated way as small chapters so you follow it and look at any other resources if you want more information to increase your knowledge.
Now go and touch your dreams by getting the benefits and implement them in your life.
Faiz Ibrahim
 THE AUTHER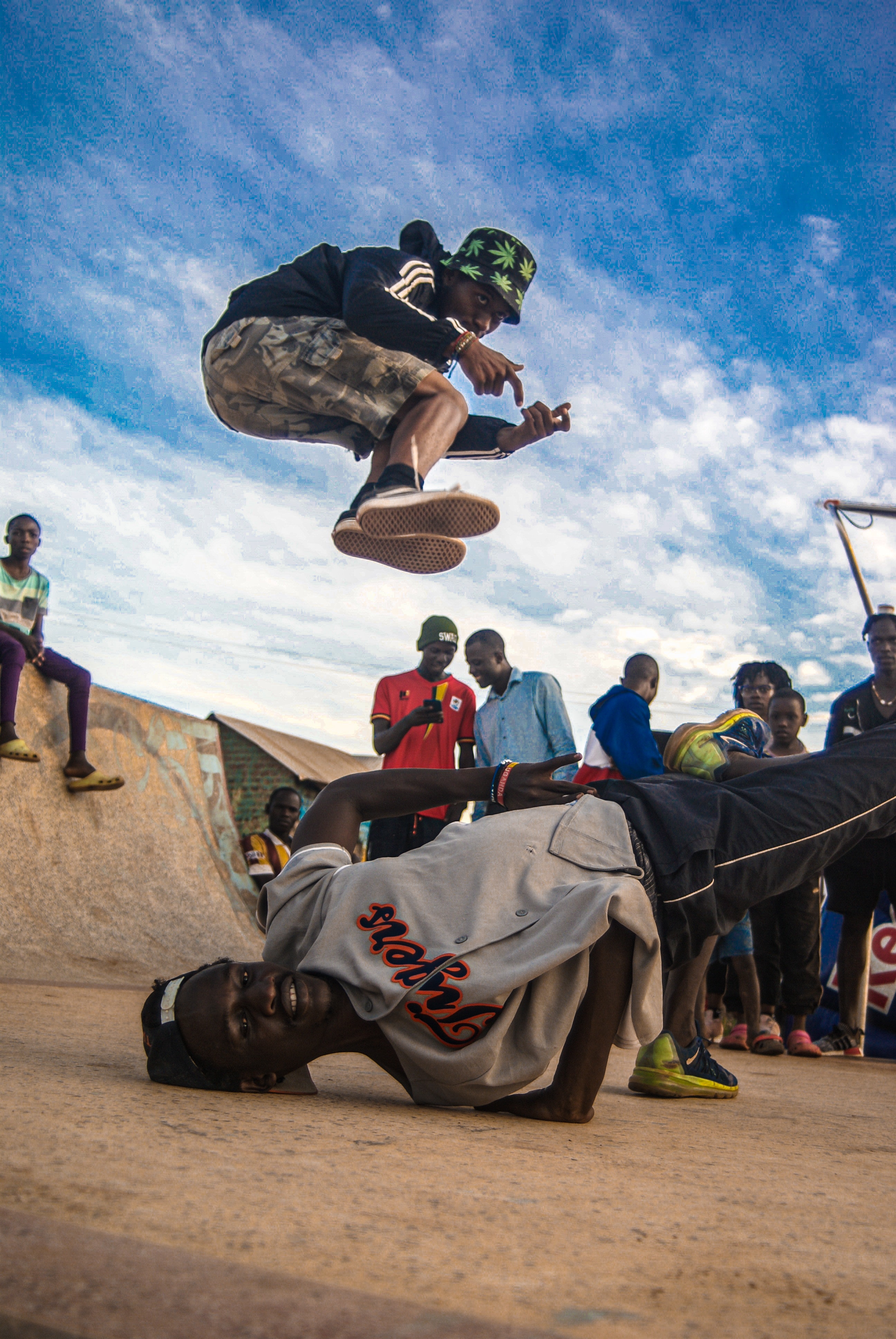 Enhance your performance
The book will help you to enhance your performance by giving you the secrets of successful people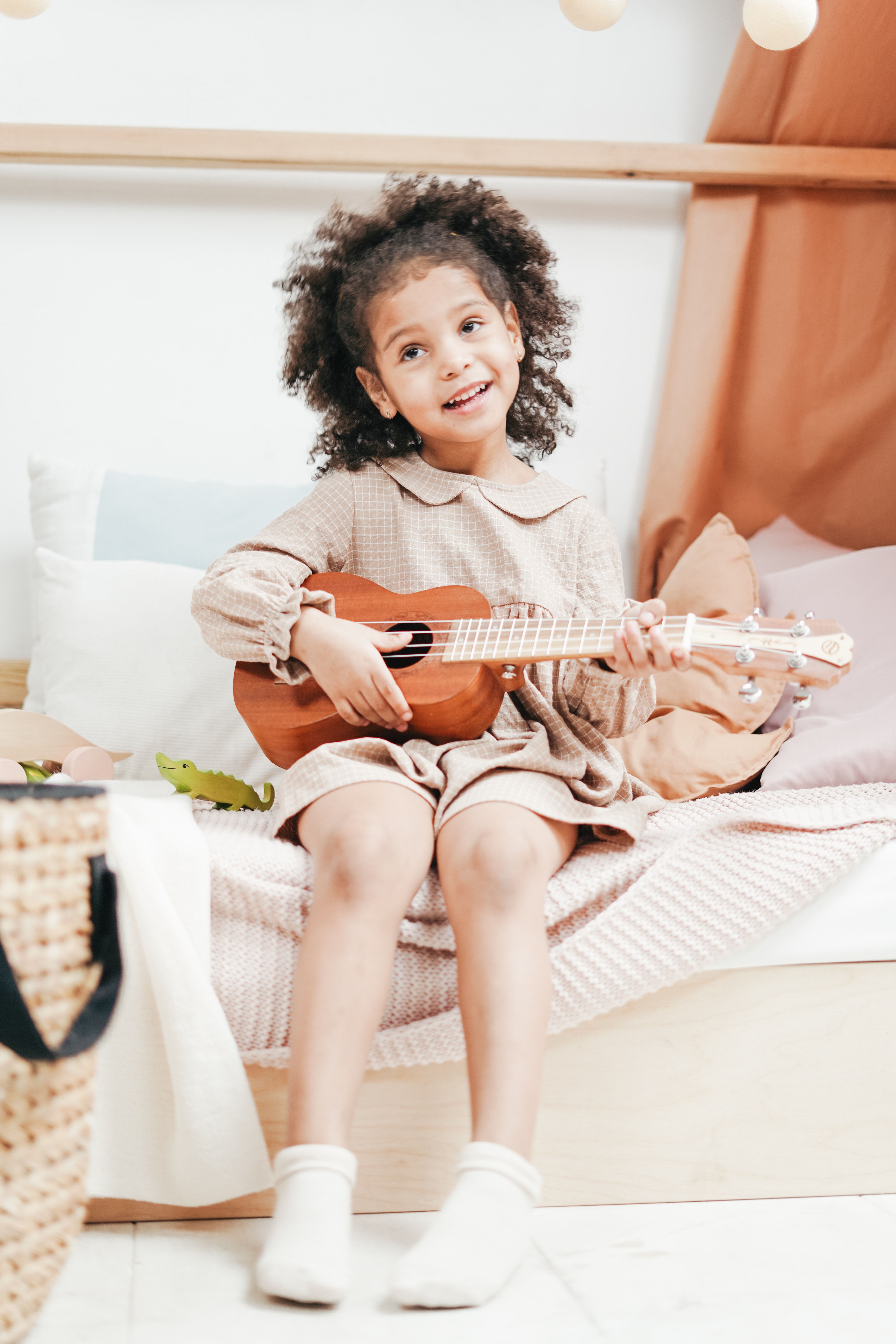 sharpening your skills
The book will help you to sharpen your skills and become professional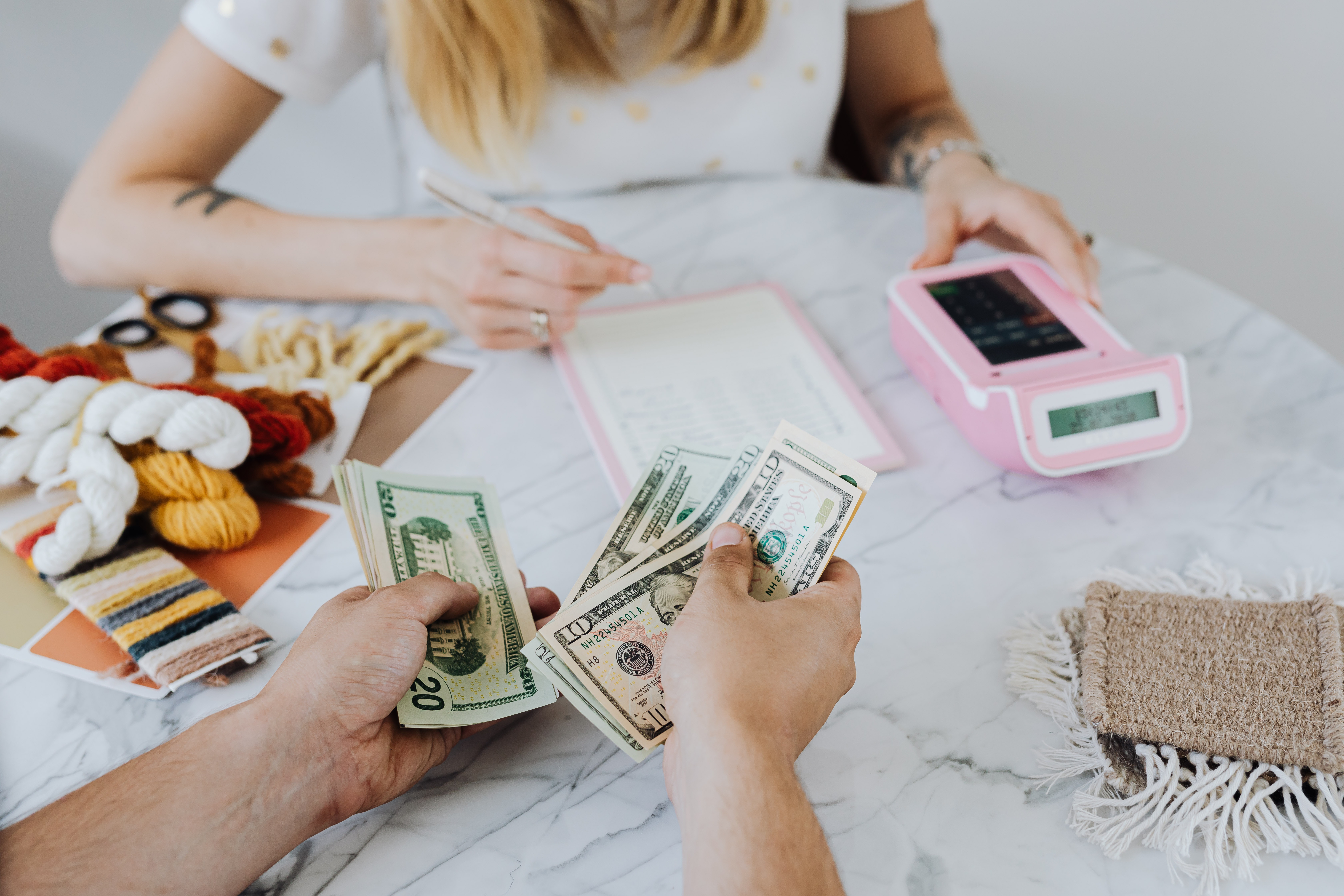 Get more income from your talent and skill
you will learn how to be better and get more chances and opportunities to earn money from your skill
Example Curriculum
Available in متوفرة في days الأيام

days الأيام after you enroll بعد التسجيل

YOU GOT TALENT: EFFECTIVE TIPS TO REACH YOUR DREAMS(E BOOK)
Check your inbox to confirm your subscription